SHandB, LLC Applications
These applications:
iAssist/400 - iContact/400 - iSupport/400
Were developed with industry users.  They have been tried and tested over several years.  They have been continually updated to take advantage of all of the latest techniques in data acquisition and processing to insure they are ready for the market.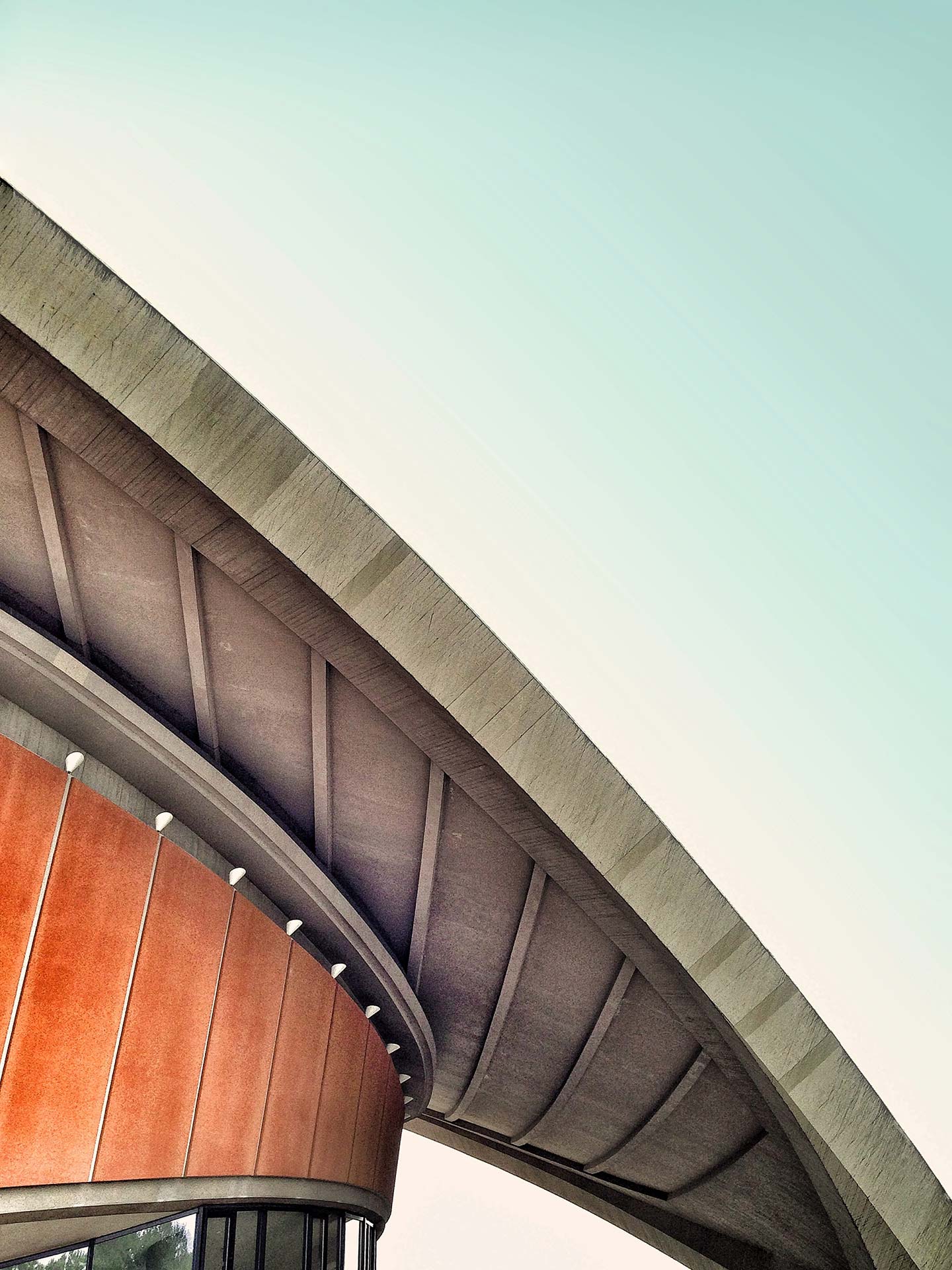 Next Steps...
This is should be a prospective customer's number one call to action, e.g., requesting a quote or perusing your product catalog.